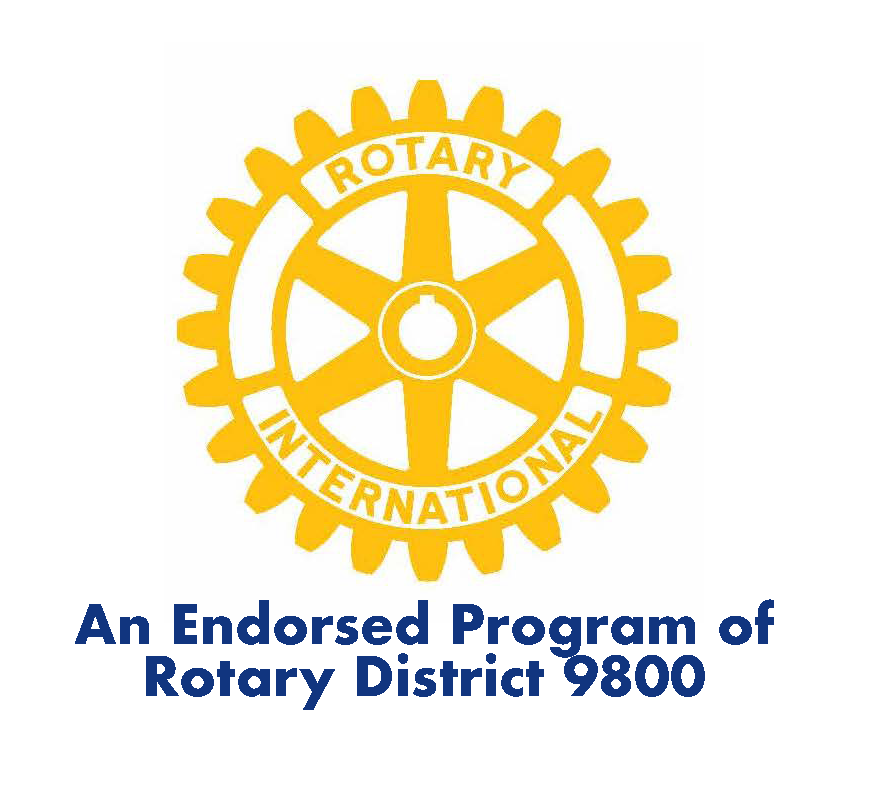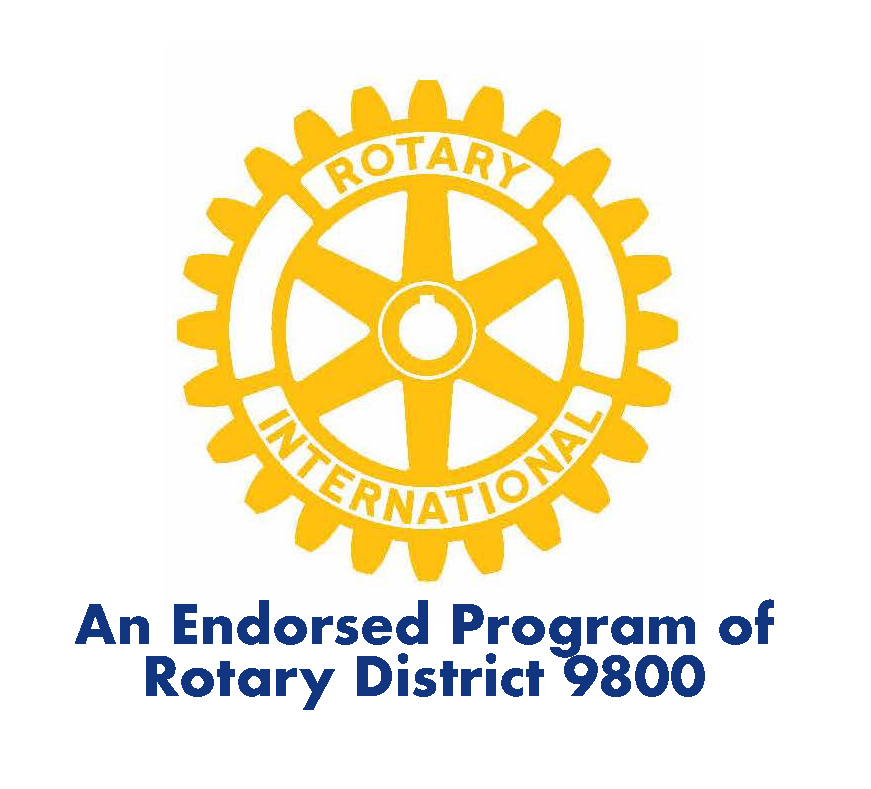 Thank you for contacting Orders at WERN…
Given the extraordinary circumstances we currently find ourselves in surrounding the Corona Virus pandemic and not able to guarantee the current Government's safe practice Guidelines of Social Distancing or the safe involvement of all the participants within the WERN program WERN has reviewed our current service.
With the main priority being the welfare of all users and volunteers of our program the WERN Board has determined that the program will be fully suspended as from Friday 20th March 2020.
Unfortunately this suspension also impacts on our ability to pick up donations offered for the foreseeable future and any Induction training scheduled.
Monitoring and review of the situation will be ongoing and as soon as WERN considers the health matters associated with our operations allow WERN to re-open we will advise all partner agencies and accredited case workers.
We hope you understand the current landscape and advice has been changing daily. Like all in our community WERN is very cognisant of the risks to everyone and wish to ensure we all stay as safe as possible. WERN apologizes for any inconvenience and the disruption to our service and hope we are back assisting your clients as soon as possible.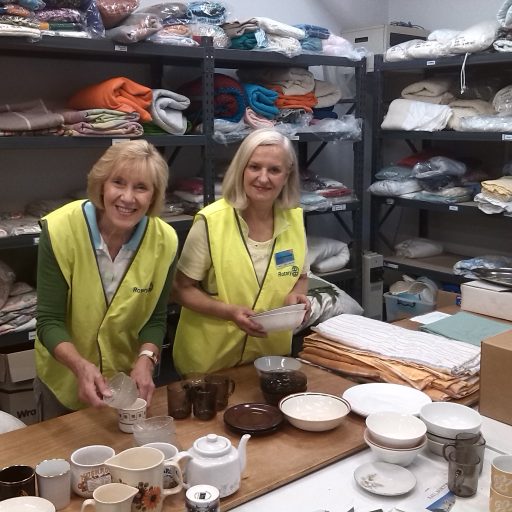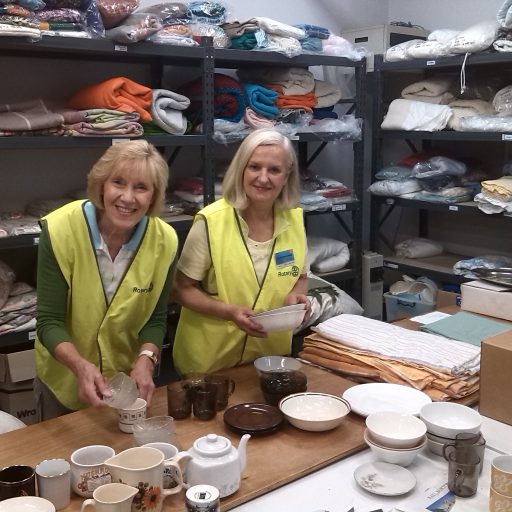 WERN is an Endorsed Rotary District 9800 Community Service Project supported and managed by the Rotary Clubs of Bacchus Marsh, Caroline Springs, East Keilor, Essendon North, Flemington-Kensington, Hoppers Crossing, Melton Valley, Werribee, West Footscray, Wyndham, Williamstown and Yarraville as well as local council and business.
We're proud to be a part of the community, serving our friends and neighbors, however, we need your support — contact us to learn how you are able to volunteer or donate.
Click on the image below to check out our Video