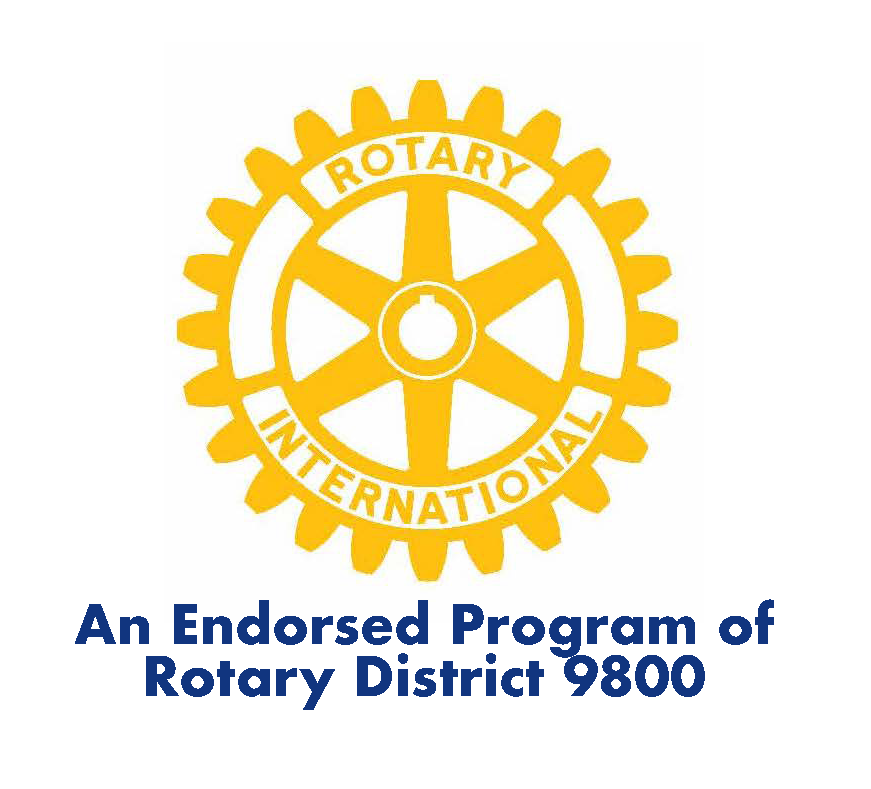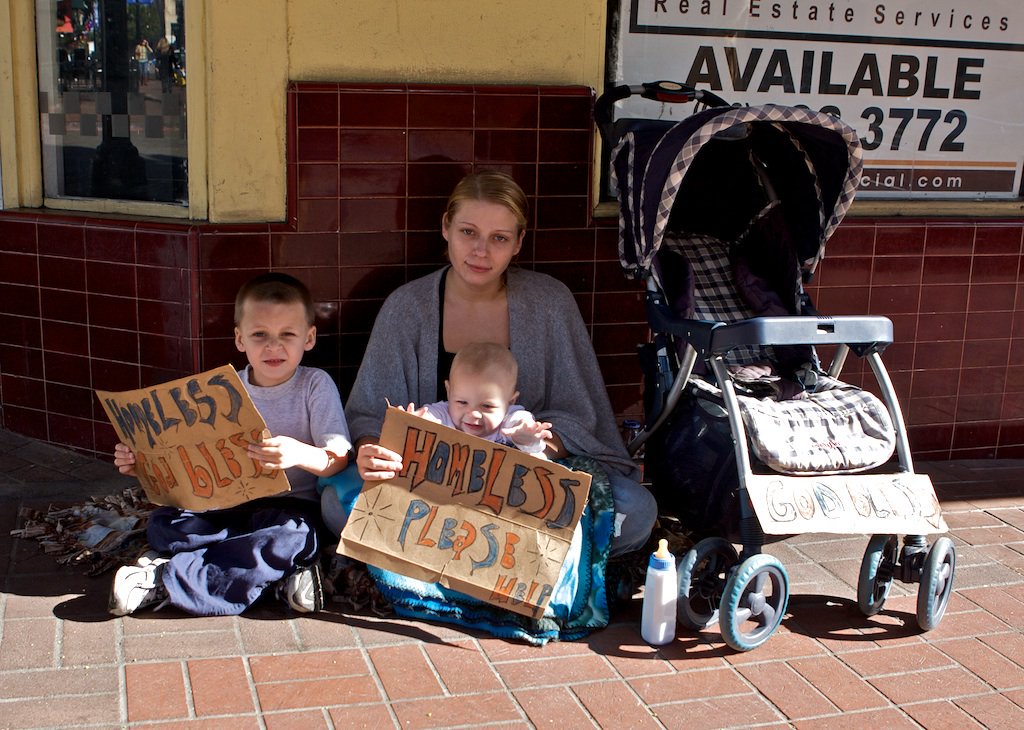 Statement of Purpose:
Western Emergency Relief Network (WERN) makes a difference to those in our Community who are in need, by providing emergency relief and assistance through our Member Welfare Agencies.
Program Description:
WERN is a non-profit Incorporated Association registered as a charity with the Australian Charities and Non Profits Commission and holds Designated Gift Recipient status with the Australian Tax Office. WERN comprises of interested Rotary Clubs in the designated area of operations and designed to supply good quality second hand furniture, electronic and whitegoods, to people in need without charge. WERN is located at 23 Westwood Dve., Ravenhall Victoria 3023.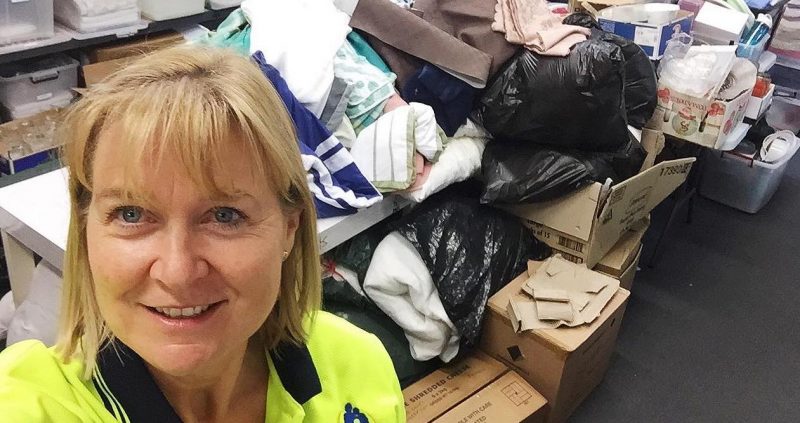 The people assisted are those who have been identified to have an urgent need as a result of experiencing trauma or loss, where they have a need to move or perhaps cannot afford basic living requirements, where they are struggling to buy essentials such as furniture and other household goods. Such traumas include long-term illness, unemployment, loss of home and belongings through fire, domestic violence, lack of family support, homelessness, or refugee status.
WERN is run and staffed by volunteers and is totally dependent upon the support and generosity of individuals, organizations, businesses and local government to fund its operations and meet its goals through member welfare agencies' referral of clients in the northern and western regions of Melbourne.
Area of Operations:
The Municipal Councils in the WERN region are:
Brimbank; Hobson's Bay; Hume; Maribyrnong; Melton; Moonee Valley; Moorabool; Moreland and Wyndham.
Our volunteers are responsible for the collection, assessment, the repair and cleaning of donated goods. WERN facilitates the supply of all appropriate items to be available to individuals and families in need through our network of over 50 Member Welfare Agencies and 300+ Case Managers on the ground assisting WERN to deliver that much needed assistance to those in need. WERN currently holds in excess of 2,000 donated items available for distribution now.
Rotary Clubs:
Rotary Clubs from Bacchus Marsh, Melton Valley, Wyndham and Sunshine took a lead role in establishing WERN and membership has now extended to include Caroline Springs, East Keilor, Essendon North, Flemington-Kensington, Hoppers Crossing, Pt. Gellibrand, Werribee, West Footscray, Williamstown and Yarraville Clubs to provide this service for the northern and western regions of Melbourne. Member Clubs provide the guidance and management of the WERN Board.
Member Rotary Clubs are invited to nominate two Club Representatives to the WERN Committee of Management from where the WERN Board is elected and accept the Club role as WERN Community Support Representatives. This role is crucial in both providing guidance to the WERN operations but also in assisting the Club to meet and assist any community needs identified to the Club in its area.
These members who assume the role as Club Community Representatives on behalf of WERN are able to assist those community needs through accessing the WERN Warehouse for whatever needs are accessed as appropriate by the Representative for the families/clients in need the Member Club is wishing to support.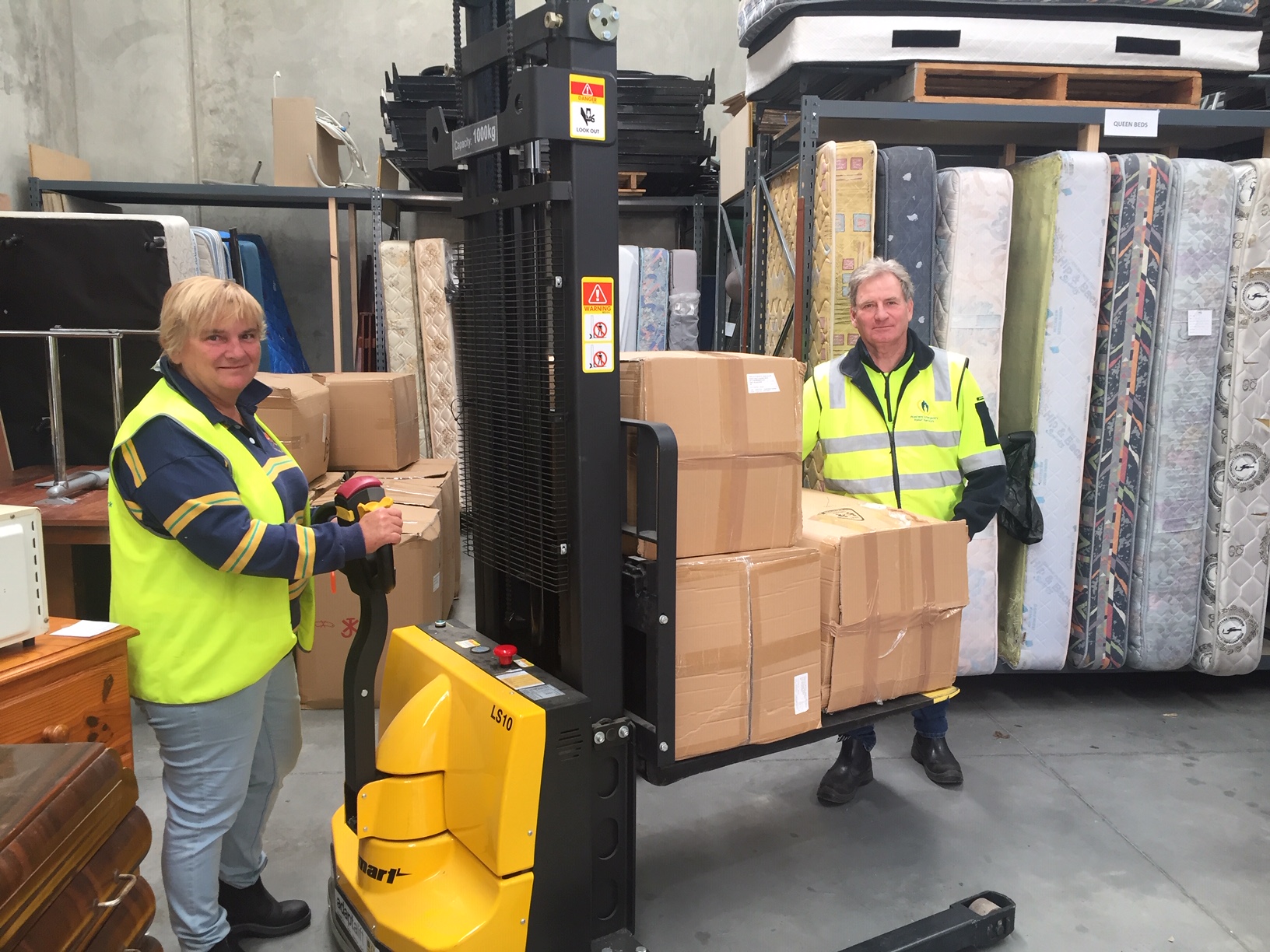 Should you be interested in further information or a discussion around what your support could be, please contact us
Phone: (03) 8372 4110 or e: administration@wern.org