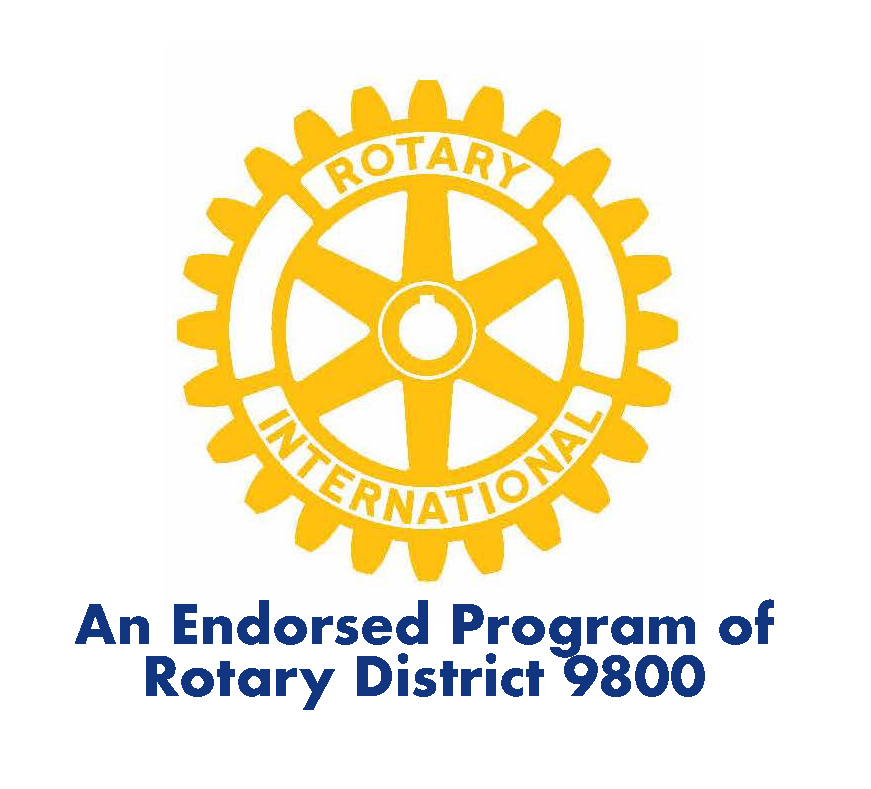 CLICK ON ABOVE BUTTON TO DONATE
Unused Goods
WERN operates entirely with volunteer support and the patronage of donors from private, corporate and government sources. Philanthropic donations to WERN have a significant impact on those in crisis.
WERN is extremely grateful to those current and past donors and sponsors of the program and is very appreciative of the benefactors who so generously provide their assistance, encouragement and help facilitate excellent outcomes to families under stress. Should you wish to add your support please contact our administration Manager at administration@wern.org or phone 8372 4110.
If you would like to receive our newsletter to keep you updated on how we're tracking, please complete the form below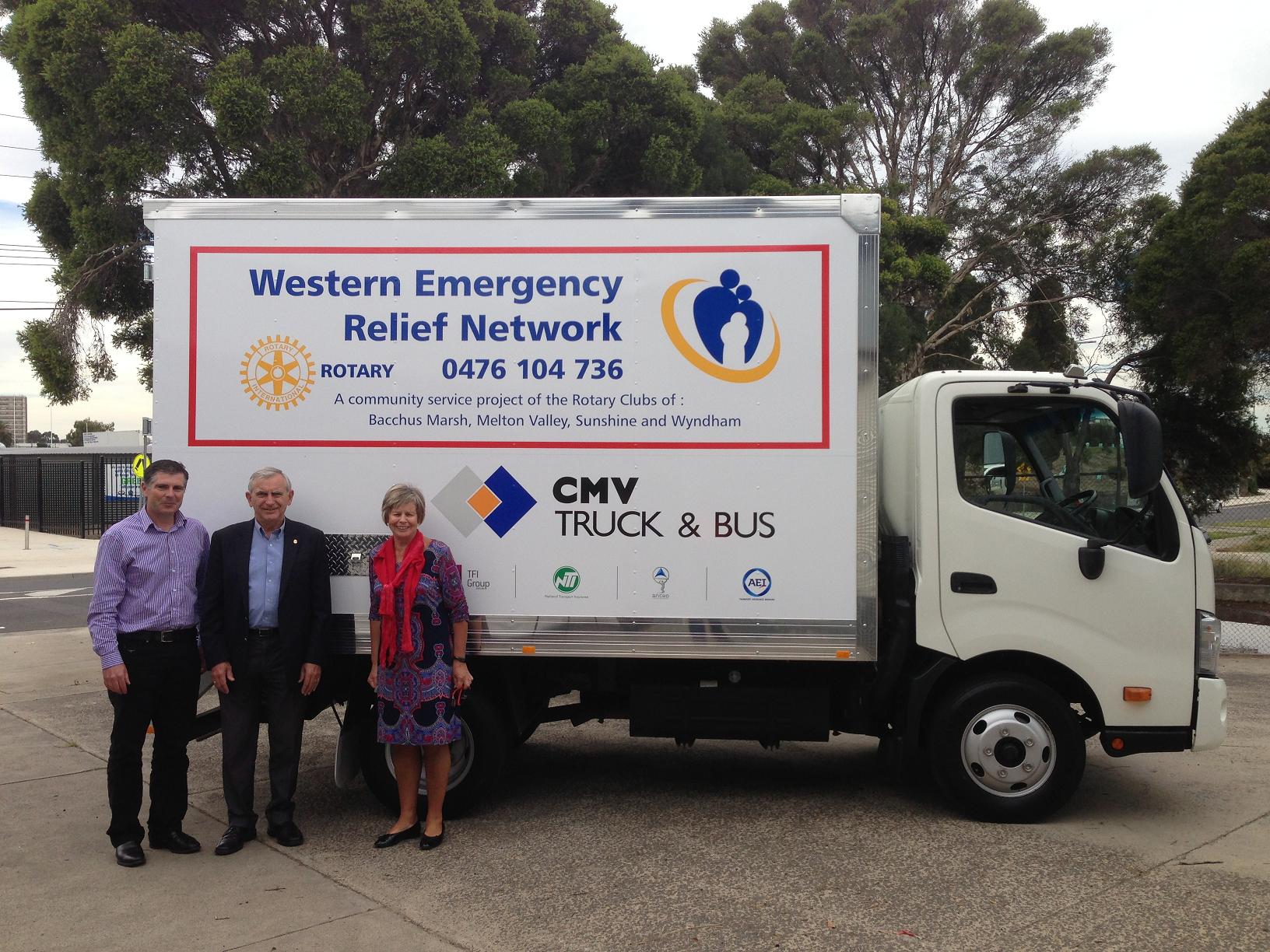 Cash donations are an important support for the WERN program to meet our operational expenses. WERN is a registered Charity with the Australian Charities and Not for Profits Commission and holds Designated Gift Recipient status with the Australian Tax Office to allow for tax deductibility of all donations above $2.00. WERN encourages individuals and companies to consider
providing donations to WERN to cover the purchase of whitegoods for donating to families in crisis as it is often these items families most struggle with affording for long periods of time. $300.00 will provide WERN with the opportunity to supply someone with a replacement fridge or washing machine when really needed. Any donation large or small makes a real
difference in someone's life when needed most.
To donate just click on the below button to access our banking details.
WERN appreciates all donations made to our program but also appreciates not all intended goods are suitable to our Client's circumstances, the WERN Occupational, Health and Safety policy or the available WERN storage space. In the judgement of our volunteers goods may be rejected as deemed not required as we try to manage the difficult task of supply and demand among
the hundreds of items offered each month.
Damaged goods will be rejected as WERN attempts to reduce its operational costs of waste disposal. WERN does not have the resources to carry out repairs to damaged goods. Donations of boxed kitchen wares and small items can be accepted if packaged at time of pick up.
WERN attempts to rehome all donated goods and operates on a selection process for clients to choose the goods they need/want going forward. Where items are not selected for rehoming over a period of 3 months goods are offered to other Rotary programs for disposal or use in their activities. WERN may also maximise the use of some goods where an alternative value is
identified for donated items other than for client use.
Areas serviced by our Pick Up Team:
Brimbank; Hobson's Bay; Hume; Maribyrnong; Melton; Moonee Valley; Moorabool; Moreland and Wyndham. For some specific goods pickups may be arranged outside our normal area of operations, please call to ascertain what we can do for you.
Pick Ups:
Pick ups can be arranged by phoning our Warehouse manager on 0476 104 736 or emailing donations@wern.org. Photos of proposed donations provide us an opportunity to advise the suitability of goods and also an indication to us of the size of the load being offered for transportation purposes.
Our Pick Up Team operate Tuesdays to Thursdays 10.00am to 3.00pm and usually require 7 to 10 days notice to arrange a pick up.
Donations may also be accepted at the WERN warehouse by appointment by phoning our Warehouse Manager on 0476 104 736 or emailing donations@wern.org

CLICK ON PAGE LINKS AT BOTTOM OF BROCHURE PAGES TO DOWNLOAD